Tuesday, April 29, 2014
Join Andrew, Daniel, and Tyler for a discussion of the latest Marvel Cinematic Universe film: Captain America: Winter Soldier.
Scarlet Witch is out of Days of Future Past.
Snyder to helm Justice League after Superman Batman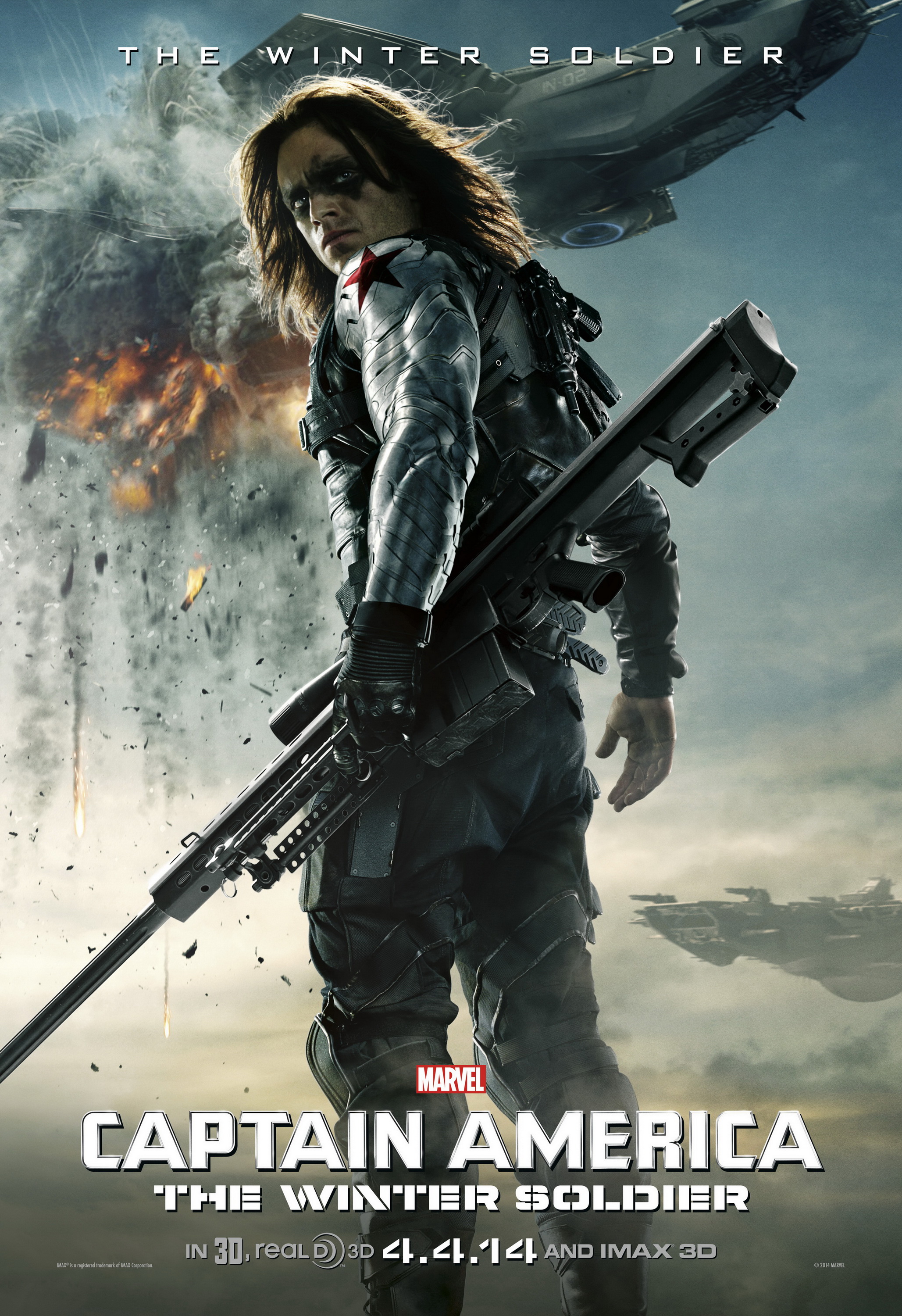 Wednesday, April 16, 2014
Join us as we discuss the range and expertise of one of the greatest artists in recent times:
Philip Seymour Hoffman.
Invincible: The Ultimate Collection Volume 4
.
Come back in a few weeks to hear us discuss Captain America: The Winter Soldier.
Wednesday, April 2, 2014
Daniel, Andrew, and Tyler are joined by special guest Brad Janes to talk about their childhoods and how they were brought to life on the big screen.